Dystopia Rising Personalized OOG Headband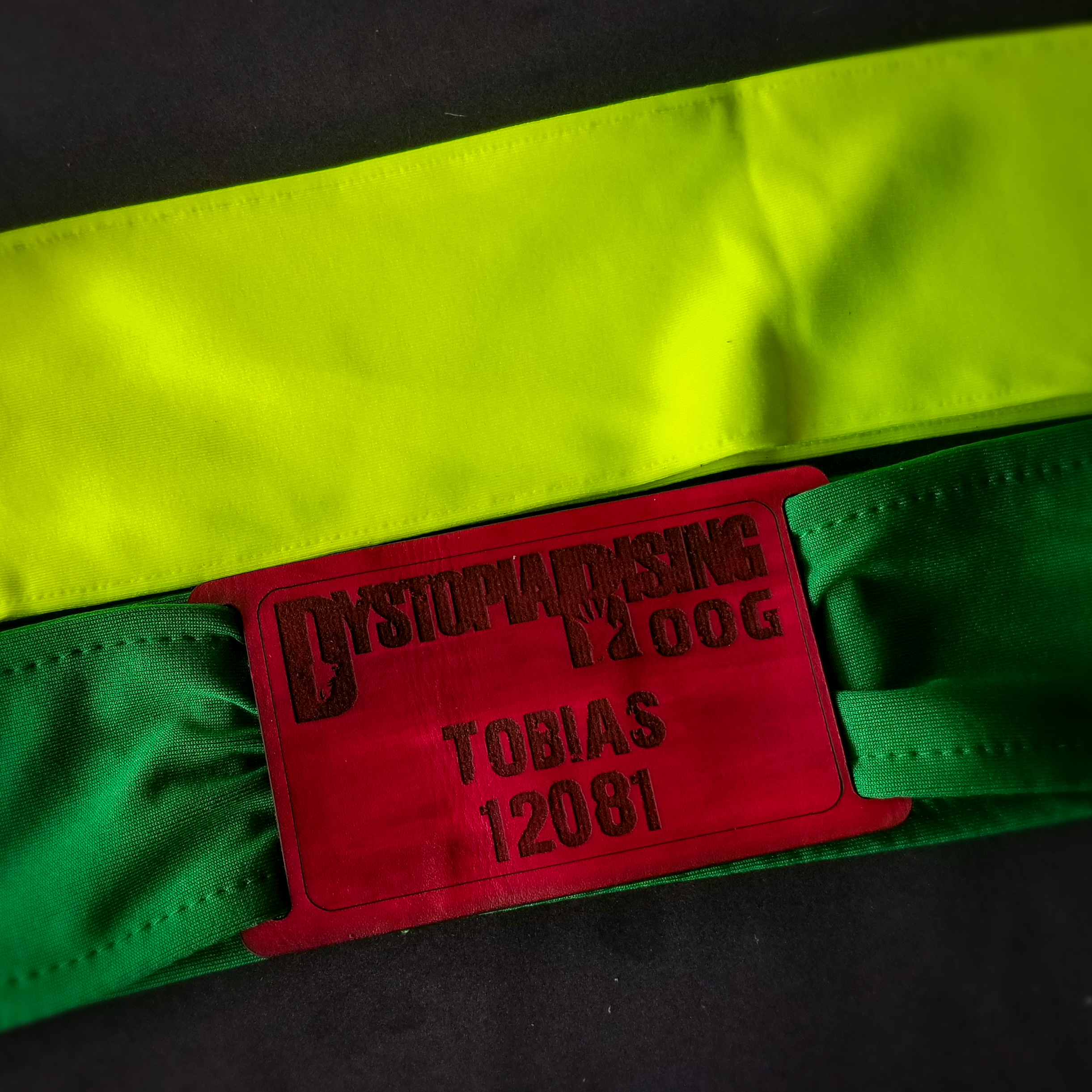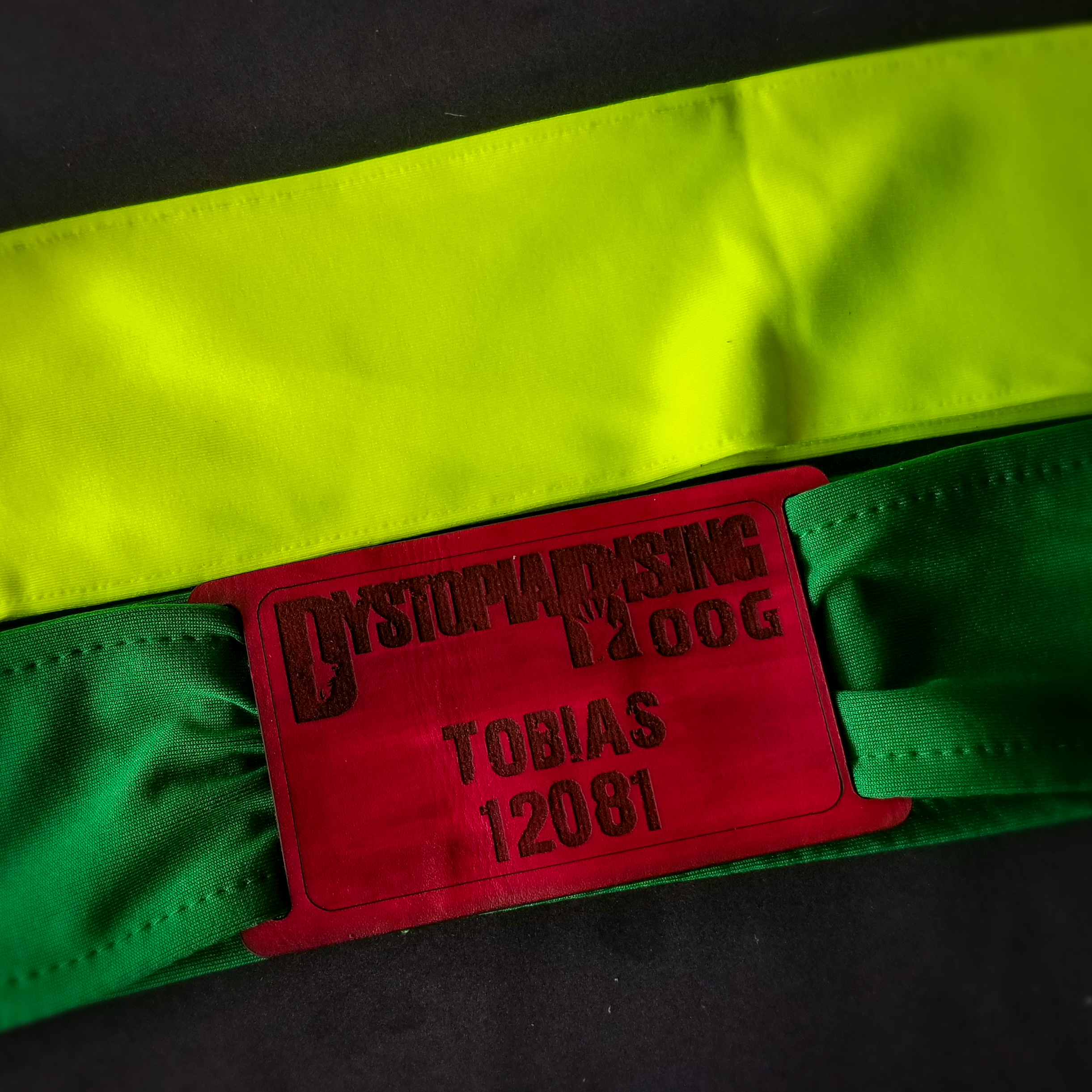 Dystopia Rising Personalized OOG Headband
Tired of losing your headbands to well meaning borrowers at an event?
These are moisture wicking tie-back headbands that come with an etched and personalized 4x2.25" leather patch, emblazoned with the Dystopia Rising logo, your name, and player number! The material is a poly-elastic blend.
The leather patch is purchasable alone as well if you have your own headband you'd like to use!
Never again will someone forget to give you back what's yours!
Spring Heeled Studios LLC is officially licensed by Dystopia Rising LLC to sell weapons, props and more that use logos, images and concepts created by DR LLC. In addition, SHS weapons have, in the past, consistently passed safety checks at multiple Dystopia Rising brand events.